Technology
5G: Sweden bans Huawei and ZTE, China is unhappy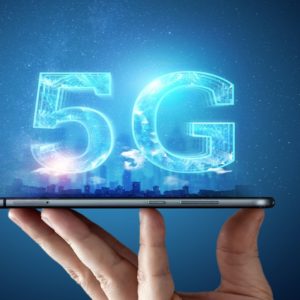 Sweden has been added to the list of countries that have decided to exclude Huawei from 5G. This also applies to ZTE, another Chinese group. Sweden is the second European country to take the decision to completely ban Huawei for the 5G infrastructure. The first is the UK.
Huawei and ZTE are excluded from all "central functions", ie more or less the entire network. "New installations in central functions (…) must be carried out without Huawei or ZTE suppliers", orders the Swedish Telecommunications Authority (PTS). Swedish operators who are already using Huawei or ZTE devices that can be used for 5G must withdraw them by January 1, 2025.
China, of course, took this Swedish ban badly. "China expresses strong dissatisfaction with Sweden," said Foreign Ministry spokesman Zhao Lijian. "Sweden should maintain an objective and fair stance and correct its wrong decision in order to avoid negative effects on economic and trade cooperation between China and Sweden and the activities of Swedish companies in China," he told Zhao Lijian.
What about france? The country plans not to renew the permits given to French operators looking to buy 5G devices from Huawei. This will lead to a gradual exit of the Chinese provider from French cellular networks.