Technology
According to its own statements, Google has recorded the most violent DDoS attacks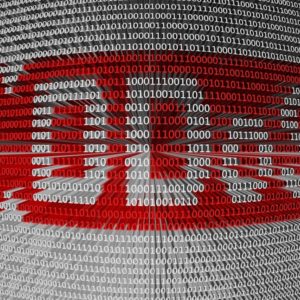 The information had been carefully hidden for several years. Google just confirmed that in 2017, a DDoS attack of unprecedented size and duration targeted its servers directly. The attack lasted 6 months and at its peak the traffic rose to 2.5 TB / s! Despite the violence of the attack, Google's servers kept pace with the load. Damian Menscher, one of Google's security researchers, confirms the failure of the most massive DDoS attack in computer history: "Although it targets thousands of our IP addresses at the same time, presumably in the hope of overriding our automated defense system, the Attack no impact. ""
This DDoS attack would be four times as massive as the Mirai botnet attack in 2016 (up to 623 Gbps), but we can see that hackers now have a huge delay in the protection capabilities of the world's largest server farms. As a result, the last large-scale DDoS attack (2.3 TB / s), this time targeting Amazon's AWS platform, was no longer successful. Remember that the main goal of Denial of Service (DDoS) attacks is to shut down the target servers by bombarding them with a huge flow of data. The resources required to launch large-scale DDoS attacks suggest that these attacks are being carried out by governments or intelligence agencies rather than isolated groups of hackers.
Report a bug in the text
Thank you for pointing out the bug. We'll fix it quickly.
Interesting? Share the news!
10
1
Keep in touch with us 🙂