Technology
Amazon: Record of False Reviews During COVID-19 Pandemic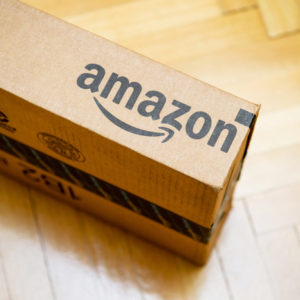 Is It Really Possible To Trust The Reviews Posted On The Amazon Website? A little, no doubt, but still with a lot of tweezers. FakeSpot, an organization dedicated to tracking spam and other digital carabistouilles from merchant sites, notes that during the pandemic, 42% of the reviews posted on the Amazon website are largely unreliable. Between March and September 2020, 720 million comments were posted on Amazon, which also equates to hundreds of millions of fake reviews.
In the same period of the previous year, the proportion of supposedly incorrect evaluations was "only" 36%. Saoud Khalifah, CEO of FakeSpot, estimates that such a percentage is generally seen "only on Black Friday or during the Christmas season". Unsurprisingly, masks and hydroalcoholic gels, in context, were the products that questionable opinions most targeted.
It is believed that part of the growth in these fake reviews was directly due to a change in the Amazon mobile application's rating system. The app recently authorized the rating of a product without adding comments. This overvaluation would have enabled some companies to underestimate their competitors' products en masse and massively overestimate their own products. A tip: consult the opinions on several websites and prefer long comments with photos.
Report a bug in the text
Thank you for pointing out the bug. We'll fix it quickly.
Interesting? Share the news!
3
1
Keep in touch with us 🙂