Technology
Chrome: A "bug" does not delete data from Google websites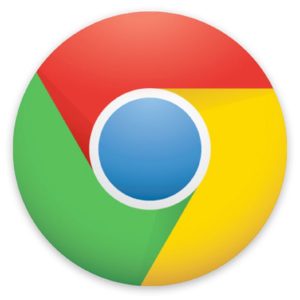 Like any browser, Chrome offers the ability to delete cookies and other site data. You can go to settings to delete this type of data. However, there is one problem: it doesn't delete data from Google websites (like YouTube).
This is because the data from Google.com and YouTube.com remains in Chrome while the user has requested a full erase. Google assures us: this is a mistake and not a voluntary establishment. "We are aware of a bug in Chrome that affects the way cookies are deleted on certain Google websites. We are investigating this issue and plan to roll out a fix in the next few days, "says Google.
A priori YouTube.com has already implemented a fix. It seems to work as expected with the latest Chrome update (86.0.4240.111). However, Google.com continues to store data. To avoid this, you can add Google.com to the list of websites that cannot use cookies.
The quickest way to do this is to type chrome: // settings / cookies in the Chrome url bar and validate. You will come across the browser settings for cookies. Scroll to the bottom of the page and add Google.com. Otherwise, you can wait for the Chrome update, which will be available soon.