Technology
Chrome tests the ads on the New Tab page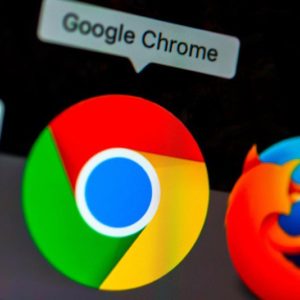 This is news that probably not everyone will enjoy. Google is currently testing the display of advertisements on the New Tab page of its Chrome browser. This "novelty" is initially available in the Canarian version of Chrome on Windows.
Ads are targeted. Google relies on your activity from its services (Google Search, YouTube, Gmail, etc.) to find out your taste. For example, in the picture above we see two displays for office chairs. By clicking on one or the other, the user can get information and, if necessary, proceed to the purchase.
It's a test for now. If you want to have the ads, you should access the experimental functions of Chrome via chrome: // flags. You then have to search for NTP modules and NTP shopping task module. The first and second (Activated – Forged data) must be activated. Restart Chrome and the ads will start showing. If you want, you can click the cross to hide the advertisement.
The New Tab page contains a search bar and the most visited websites. Google thought it would be interesting to advertise below and make some cash. It's interesting to Google for sure. This is less the case for users.