Technology
Cyberpunk 2077: The game is postponed to December 10, 2020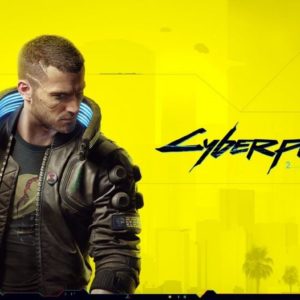 Cyberpunk 2077 is delayed again. CD Projekt Red announces that its game will finally be released on December 10, 2020. The expected release date was previously November 19th.
"There are probably a lot of emotions and questions in your head," the studio said on Twitter before apologizing. He explains that the biggest challenge is to make Cyberpunk 2077 available to all media. This applies to PS4, PS5, Xbox One, Xbox Series X | S, Stadia and PC. According to CD Projekt Red, a total of nine versions must be tested and teleworked at the same time. "We have to make sure that everything works well and that every version works without any problems," emphasizes the studio.
This announcement can definitely come as a surprise when we know that Cyberpunk 2077 recently passed gold status. This status indicates that game development is complete. CD Projekt Red says, "That doesn't mean we have to stop working on it and raise the quality bar." The studio admits it got its calculations wrong for last minute work, hence the postponement.
We have important news for you: pic.twitter.com/qZUaD6IwmM
– Cyberpunk 2077 (@CyberpunkGame) October 27, 2020
Cyberpunk 2077 was originally due on April 16, 2020. A first postponement has been announced for September 17th. Then there was a postponement for November 19th. And now here is the release for December 10th.