Technology
Download YouTube video: Removed YouTube DL from GitHub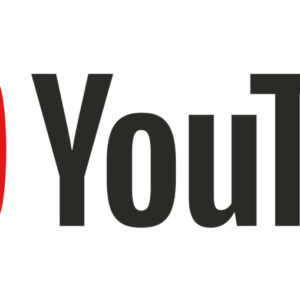 YouTube-DL is a tool that allows you to download videos from YouTube, but not only. In fact, it supports many video sharing platforms. Today GitHub removed YouTube-DL at the request of the RIAA. This is the interprofessional association that defends the interests of the recording industry in the United States.
YouTube has an impressive number of videos. And there's a lot of music too, especially music videos. It's easy to see what is bothering the RIAA here. The association does not want YouTube-DL to be used to download music uploaded to YouTube. Why ? Because artists don't get a single cent with this method. Also because the content concerned is protected by rights.
In their communication, the RIAA believes that the tool's source code is very clear on how to bypass YouTube's technological measures. The association also notes that YouTube-DL says it works with all videos, including those made by VEVO. This includes music videos from artists from major record companies.
YouTube DL may not be dead
What's wrong with YouTube DL? Is that the end? For now, the tool still works for those who have already downloaded it. However, it is possible that there are temporarily no updates available. This is potentially annoying as YouTube can change its code at any time and therefore block the method currently used by YouTube-DL. In this case, an update is required to correct the situation.
YouTube-DL in action
YouTube-DL may be reborn on an alternative platform to GitHub. The tool's authors have not yet communicated on this topic. By the way, it should be noted that some software / applications rely on YouTube-DL to download videos to the platform. Suffice it to say that just like their users, they will be very upset.