Technology
Facebook is testing a social network for you and your neighbors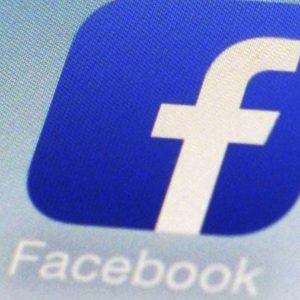 Facebook is currently working on neighborhoods. It is a focus on you and your neighbors area to share content with you. This content is reserved for the neighborhood area, not your friends (unless they're your neighbors, of course).
The functionality is currently being tested in Calgary, Canada. Users can enable location to see where they are and fill out a neighborhood profile. The idea is to create a community close to home. This can potentially be of interest for sharing information that is specific to the neighborhood.
"More than ever, people are using Facebook to participate in their local communities," Facebook told Bloomberg. "To make it easier, we're setting up a limited neighborhood test, a special area on Facebook where people can connect with their neighbors," added the social network.
Screenshots of neighborhoods appeared on Twitter. You can see what the room looks like. We also see that Facebook invites its users to be "good neighbors". People belonging to this group can leave it at any time if they wish. You can also invite friends to join her.
You can choose your local neighborhood + allow FB to use your location to show posts, groups, marketplace items + more from your others in your neighborhood
You can create a neighborhood profile for other users who are not Facebook friends to learn more about you. Pic.twitter.com/P0Ys3w9d4L
– Matt Navarra (@MattNavarra) October 20, 2020
Facebook is not yet saying when this feature will be available everywhere. This is currently only being tested in Calgary, Canada.