Technology
Firefox 82 is available: the list of new features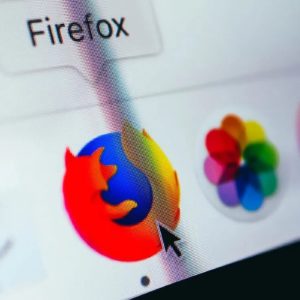 Mozilla is now releasing the stable version of Firefox 82. The most important new features are improved performance and a further development of the picture-in-picture mode.
According to Mozilla, Firefox is now "faster than ever" with Firefox 82. Websites that use flexbox style layouts load 20% faster than before. A session resumes 17% faster, which means you can pick up where you left off faster. For Windows users, opening new windows has been made 10% faster.
For Picture-in-Picture, Mozilla explains that the button to activate the mode has a new design and location. Mac users are also entitled to a keyboard shortcut to activate them. These are the keys: Option + Command + Shift + Right Bracket. And for Windows users, Firefox 82 now uses DirectComposition to hardware decode video. According to Mozilla, this relieves the processor and graphics card. This has improved the battery life on laptops.
Firefox 82 is also an opportunity to have some small additional novelties. You can now browse new articles when you save a page in Pocket from the browser toolbar. And Mozilla states that WebRender will continue to be provided to users on Windows.
Firefox 82 is now available for download from the Mozilla website for Windows, macOS and Linux.