Technology
Firefox 82: Printing Errors and Crashes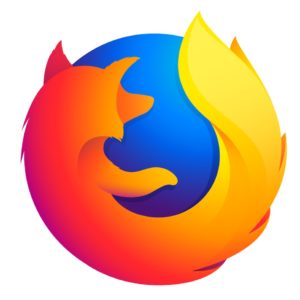 The stable version of Firefox 82 has been available for download since Tuesday. A beta phase has taken place, but there are still problems with the final version. Some users see the browser crash. Others have problems printing.
Those who have printers for printing tickets and receipts say they have had a blank page since Firefox 82. Everything works fine when using Chrome or any other browser. Incidentally, printing worked with Firefox 81. So there is a problem with Firefox 82.
Another problem, always with printing, concerns the display. Firefox adds margins to the top and sides of a PDF document. The display problem is in the browser preview and obviously on paper when you want to make an impression.
Firefox rendering on the left, normal rendering on the right
Mozilla is also investigating situations in which Firefox can crash on Windows. This seems to apply to users with Windows Defender or Symantec Antivirus.
According to Techdows, Mozilla has suspended the deployment of Firefox 82. This affects people who download updates automatically. Otherwise, it is still possible to manually download Firefox 82 from the Mozilla site. But now is not the perfect time, given the mistakes. Corrections are expected soon.