Technology
French publisher Nacon acquires Neopica (hunting simulator)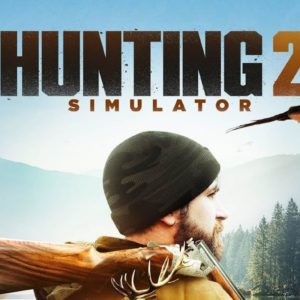 Nacon (Warhammer: Chaosbane, WRC 9) is further expanding its studio portfolio. The French publisher announces the acquisition of Neocipa, a Belgian studio to which we largely owe the Hunting Simulator series (a hunting simulation game). It is the 5th studio that Nacon has acquired since 2018, the 9th overall. Nopica is a JV studio that specializes in extremely "casual" titles. A quick look at their latest production says more than an excerpt from a Wikipedia page: I love my pony, I love my cats, my veterinary practice are all titles that probably won't overshadow the best AAA or indie of the moment, but still their audience.
Neopica also owes a number of racing games, which is already of much greater interest for Nacon: "Nacon is thus consolidating its editorial positioning by integrating two strategic specialist areas into the structure of its portfolio, namely simulation games and natural," says the press release. in which the takeover is announced. Furthermore, the acquisition of the studio does not result in the departure of employees or a change in management. The amount of the buyback was not disclosed.
Report a bug in the text
Thank you for pointing out the bug. We'll fix it quickly.
Interesting? Share the news!
2
1
Keep in touch with us 🙂