Technology
Frost Giant Studios: Blizzard alumni create an RTS-oriented studio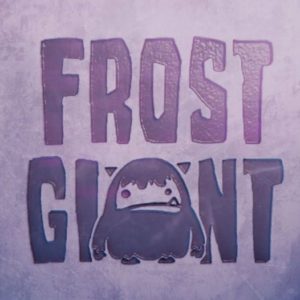 The creation of a new JV studio is always a small event, and all the more so in the context of a pandemic that saw several small indie studios shut down. Frost Giant Studios piqued our curiosity for a completely different reason: Tim Morten, Tim Campbell, Jesse Brophy, Kevin Kong or even Ryan Schutter are all former Blizzard … and nostalgic for the time when the American giant was still developing STR (strategy games). In this case, the 5 accomplices were working on StarCraft II and Warcraft III, references of the genre. In addition, Frost Giant Studios has already swallowed several million dollars to create the prototype of a new STR license.
The creation of this new studio definitely confirms the bleeding inside Blizzard. Blizzard co-founder Mike Morhaine founded the Dreamhaven studio earlier this year. Would these veterans have gotten tired of the new direction Blizzard is taking (cell phones in particular)?
Report a bug in the text
Thank you for pointing out the bug. We'll fix it quickly.
Interesting? Share the news!
Keep in touch with us 🙂