Technology
Google: DoJ would start antitrust proceedings today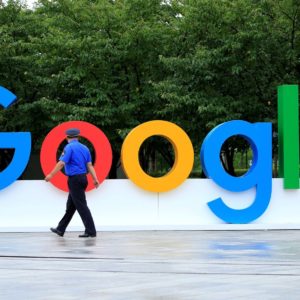 The announcement would be imminent. According to Reuters, the US Department of Justice is expected to announce the opening of antitrust proceedings against Alphabet (Google) today. The DoJ would accuse the internet giant of abusing a dominant position through its advertising and online research activities. For many observers, the initiation of this complaint a few days before the US presidential election also appears to be a political coup. Donal Trump had promised that the big tech groups (according to Trump) should pay for the censorship of conservative views.
The DoJ will file an antitrust complaint against Google on Tuesday, October 20th
The DoJ has been investigating possible anti-trust abuses of the GAFA for over a year. In addition to Google, the American judiciary is also targeting Amazon, Apple and Facebook. It is also rumored that Facebook would be the perfect candidate for a new antitrust complaint.
Report a bug in the text
Thank you for pointing out the bug. We'll fix it quickly.
Interesting? Share the news!
Keep in touch with us 🙂