Technology
HBO Max tops 28 million subscribers, but …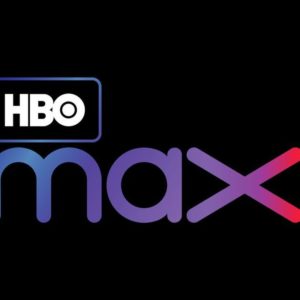 After a sluggish start, HBO Max seems to have finally run away. AT & T's Warner Media streaming service now has 28.7 million subscribers in the US, or 38 million if we add HBO. This is already more than the AT & T's Warner Media goal of 37 million for 2020! Knowing that HBO Max isn't yet available on certain key platforms (like Roku), those numbers look promising … on paper.
In fact, the 28.7 million "subscribers" are HBO subscribers who are directly eligible for the HBO Max service. In the end, only 12.7 million eligible subscribers actually activated their accounts and used the HBO Max programs. Obviously, that score suddenly seems a little less brilliant, especially after three quarters. Even the sad Apple TV + would do better … HBO Max doesn't lack strong licenses (including Harry Potter, Batman, Joker, etc), but it's undoubtedly at the level of the original production that the bottom hurts …
Report a bug in the text
Thank you for pointing out the bug. We'll fix it quickly.
Interesting? Share the news!
3
1
Keep in touch with us 🙂