Technology
Instagram is being targeted by underage data management research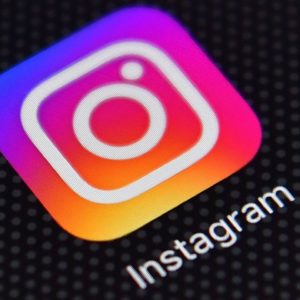 Instagram is at the heart of a survey in Europe. The Irish Data Protection Commission (DPC) has a keen interest in handling the personal data of underage users, reports The Telegraph.
The Commission opened two separate cases last month after receiving complaints that phone numbers and email addresses of young people under the age of 18 were available to all users of the network. The Irish regulator (the equivalent of the French CNIL) monitors Facebook on behalf of the European Union, as it has its regional headquarters in Ireland.
It will now be a matter of determining whether the social network has taken the necessary protective measures to protect user data, especially if it is a question of minors. For information, you must be at least 13 years old to use Instagram (or other social networks).
In addition, the regulatory authority checks whether the social network complies with the European Data Protection Regulation (GDPR) in terms of the configuration of profiles and accounts.
Last year, data scientist David Stier concluded that there is an opportunity for users under the age of 18 to switch to a work account too easily. He had analyzed 200,000 accounts around the world. For a business account, users must publish their contact information. This means that they are visible to everyone on the social network.