Technology
Netflix and the others have to invest 20-25% in French creation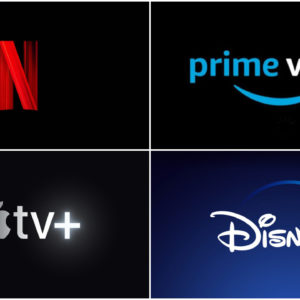 Netflix, Disney +, Amazon Prime Video and other streaming platforms have to invest 20% to 25% of the sales they generate in France in the production of French or European works. It is Roselyne Bachelot, the Minister of Culture, who tells Les Échos.
This range is below the minimum rate of 25% mentioned by his predecessor Franck Riester at the beginning of the year. Still, the principle of letting the giants of streaming help finance French creation is "a revolution," stressed Roselyne Bachelot. She claims to have "set the bar very high". According to the minister "this could be as revolutionary and structuring for the sector as the 1981 Law on Books".
In return for this investment obligation, which is contained in a draft decree open for consultation until November 10, streaming platforms such as Netflix can benefit from a relaxation of the media chronology. You will therefore be able to send movies faster after they hit theaters. So far they have to wait 36 ​​months (i.e. 3 years).
On the other hand, Roselyne Bachelot says she has taken a step towards television channels that are also asking for regulations to be relaxed. It is requested that discussions be opened now in order to revise the obligations of the historical broadcasters towards film and television producers in particular.
"If there is no agreement, the state will take its responsibility. We are concerned about fair treatment between platforms and traditional TV channels, "she said. It promises that by summer 2021 we will have "modernized the general framework for helping to fund the creation of all actors".