Technology
Netflix disappoints with 2.2 million new subscribers this summer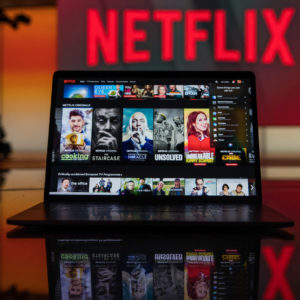 Netflix was a hit in the first half aided by the health crisis and containment. The streaming service drew 25.9 million subscribers during that time. However, this important achievement is no longer relevant. According to Netflix, it only gained 2.2 million subscribers in the summer.
It's below his own expectations. Netflix was aiming for 2.5 million subscribers between July and September. The group expected subscriber growth to slow down as social life resumed. "People who haven't come to Netflix during the entire lockdown are unlikely to do so right after," the company notes.
In total, Netflix now has 195.15 million paying subscribers worldwide. The service is expected to top the 200 million mark for the current quarter. The goal is to attract 6 million subscribers for a total of 201.15 million paying subscribers.
In financial terms, Netflix had sales of $ 6.44 billion. Net income is $ 790 million ($ 1.74 per share). A year ago, sales were $ 5.25 billion and earnings were $ 665 million ($ 1.47 per share).
Netflix stock fell 5.71% to $ 495.40 after the session on the exchange. On average, the markets have recognized that results are below expectations.