Technology
Netflix is ​​preparing several Assassin's Creed series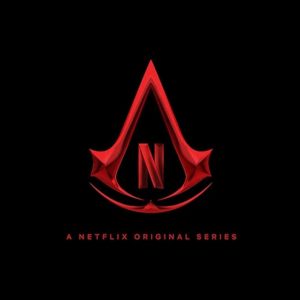 Netflix and Ubisoft Announce Partnership to Create Assassin's Creed Series. They will be broadcast on the streaming platform on a date that is still unknown.
The license agreement covers several different series, the first of which will be a genre-changing live-action epic. The others will be animated series. The live action series is currently looking for a showrunner. Jason Altman and Danielle Kreinik of Ubisoft Film & Television will be executive producers.
"For over 10 years, millions of fans around the world have helped make the Assassin's Creed brand a cult franchise," said Jason Altman. "We're excited to be creating an Assassin's Creed series with Netflix and look forward to developing the next saga in the Assassin's Creed universe."
Neither Netflix nor Ubisoft are currently revealing any specific details. We don't know the plot, just as we don't know the cast. And as I said before, the release date will not be announced.
This is an opportunity to remind yourself that Ubisoft isn't your first attempt at making films. The studio had validated the film Prince of Persia (with Jake Gyllenhaal). He also gave his approval for a live-action version of The Divisions. This project has been in preparation for several years. Ubisoft also participated in Mythic Quest: Le Festin du Corbeau, a series about video games on Apple TV +.