Technology
Netflix is ​​raising the price of its plans in the US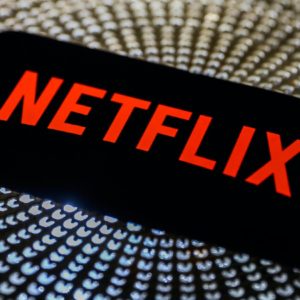 After Canada, at the beginning of the month, place yourself in the country directly below. Netflix announces that it will raise the price of its plans in the US. Only the Essential plan doesn't change.
The standard plan was previously $ 12.99 / month. Netflix is ​​now offering it for $ 13.99 / month. You can watch films, series and documentaries in Full HD (1080p). The account can also be used on two devices at the same time. The premium offering ranges from $ 15.99 / month to $ 17.99 / month. This formula allows you to access 4K and use it on four devices at the same time.
The new prices are effective immediately for new Netflix subscribers. Existing subscribers pay the new tariff with their next billing. Nothing changes for users on the Essential plan. You still have SD quality, device usage and the $ 7.99 / month price tag.
Prices are rising "so that we can continue to offer a larger selection of series and films." This is Netflix's justification for The Verge.
And France? There is currently no increase. But after Canada and the United States, one might wonder if France won't be one of the next countries. With us, the plans are € 7.99 / month, € 11.99 / month and € 15.99 / month. The last price increase took place in June 2019.