Technology
PayPal offers the buying and selling of cryptocurrencies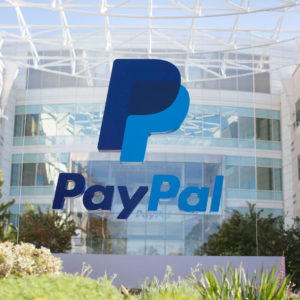 PayPal enters the cryptocurrency market. The line service announces that it will soon be offering users to buy and sell cryptocurrency.
This initiative responds to the growing consumer interest in digital currencies. This allows PayPal users to buy, hold and sell cryptocurrencies in PayPal. In addition, the company plans to go a step further by using cryptocurrencies as a means of making purchases from merchants who already support PayPal payments.
PayPal cites an investigation by the Bank for International Settlements. According to this, every tenth central bank plans to introduce its own digital currency within the next three years. "The move to digital currency forms is inevitable," said Dan Schulman, CEO of PayPal. According to him, this offers advantages such as the efficiency, speed and resilience of the payment system.
PayPal will enable cryptocurrency management for users in the United States in the coming weeks. For starters, users can manage some of the most popular cryptocurrencies: Bitcoin, Ethereum, Bitcoin Cash, and Litecoin. PayPal plans to expand this feature to its Venmo service in the first half of 2021. With this service, the cryptocurrency can also be used for payments in early 2021. Cryptocurrency management is expected to expand to other markets as well. next year.