Technology
PlayStation and Xbox are getting great financial results just before the next generation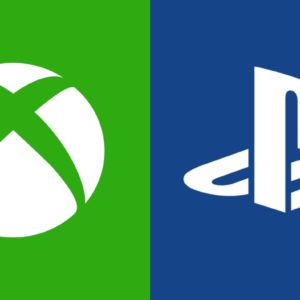 Who will dare to say that the quarters before a new generation is launched are still ridiculous in terms of revenue (games, consoles and services)? Certainly not Sony and Microsoft. The PlayStation and Xbox divisions just released their results for the past quarter, and the least we can say is that the two companies will whip the next generation into shape. On the Xbox side, the first fiscal quarter (third calendar quarter) ended with sales growth of 22% within one year. Sales are now at $ 3 billion (a record for Xbox).
It's even better for PlayStation, which achieved sales of $ 4 billion (+ 11%) with a little less than $ 800 million in profit (+ 61%) in the same period. PlayStation is now aiming for sales of 21.1 billion euros for the entire financial year (closed on March 31, 2021). The numbers don't lie: By selling games, consoles and GamePass subscriptions, Microsoft can catch up with Sony in terms of sales even before the next generation is launched! A result that would have been surreal at the beginning of the year.
Report a bug in the text
Thank you for pointing out the bug. We'll fix it quickly.
Interesting? Share the news!
2
1
Keep in touch with us 🙂