Technology
PS5: AllStars Destruction was delayed until February and was offered on PS +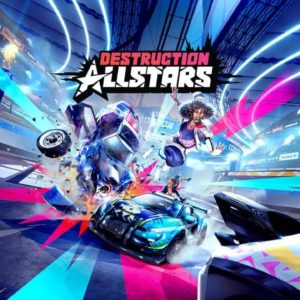 Destruction AllStars should be one of the games available when the PlayStation 5 launches next month. Ultimately, this will not be the case. In fact, the title will finally see the light of day on PS5 in February 2021.
There is a positive point in this shift. Pete Smith, the producer of Destruction AllStars, announced that the game will be available for two months to anyone with a PlayStation Plus subscription. You can claim and play it without paying any additional fees. After the two months have elapsed, the title is paid for as with any game.
"This can be disappointing news for some of you who would have loved to have played the game from the start," says Pete Smith. "But we hope you understand our decision," continues the producer. It states that anyone who pre-ordered Destruction AllStars will receive a refund.
Destruction AllStars is a car and demolition game. You can choose your character and vehicle and enter the arena to inflict as much damage as possible on enemy cars. But when yours is destroyed we have to run.
Pete Smith announces that a new Destruction AllStars trailer will be live next week. New details about the game will also be released.