Technology
Roaming: Free Mobile will depend on Orange until 2022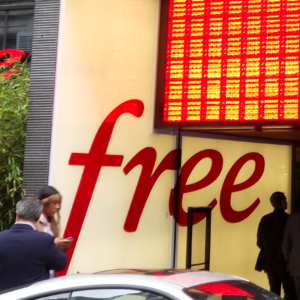 Orange and Free Mobile will stay together until 2022. Arcep announces that it has given the green light to extend roaming until December 31, 2022. This applies to 2G and 3G networks. The maximum bit rate remains 384 Kb / s, both downwards and upwards.
The telecommunications regulator says it received the change from Orange and Free Mobile on February 24th. He briefed everyone including SFR and Bouygues Telecom. You have been asked to comment. Following this call, Arcep received observations from the two operators as well as the comments from the Alternative Telecom Association. It turns out that neither SFR nor Bouygues Telecom appreciated the extension of the roaming contract.
According to Arcep, Orange and Free Mobile do not need to change their roaming contract. Your current agreement can be extended until the end of 2022. On the one hand, the regulatory authority sees a continuous decline in free mobile communication routed in 2G / 3G roaming. On the other hand, the operator's investment dynamic continues in its own 3G / 4G / 5G network. These elements are enough to get his approval.
As a reminder, Free Mobile was launched in 2011 with coverage of 27% of the population. By roaming, Free Mobile can rely on the Orange network in areas where it is not available.