Technology
SAP, the European management software giant, is unscrewing itself on the stock exchange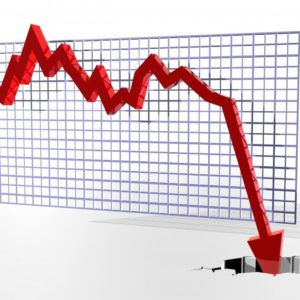 SAP is the world's leading provider of management software (better known as ERP). And like other technology giants before, the German group is also suffering from the brunt of the coronavirus crisis: Christian Klein, CEO of SAP, has confirmed that "the Covid-19 pandemic is likely to affect demand, especially in industry, at least until the first Half of the year 2021 badly affected ".
The forecast sales are now between 27.2 and 27.8 billion euros, although analysts initially expected 27.8 to 28.5 billion euros. The decline is measured more on the profit side (8.1 to 8.5 billion euros compared to an initial range of 8.1 to 8.7 billion euros). However, SAP appears to be suggesting that current health crises will have a greater impact on long-term results.
The group is trying to find new sources of growth with the cloud. Sales in this industry rose by 11% (1.9 billion euros) in the third quarter of 2020. Ultimately, SAP hopes that 85% of its sales will be generated through cloud services by 2025, a forecast that didn't really convince investors: SAP shares fell 20% on the Frankfurt Stock Exchange, which resulted in a capitalization loss of 30 billion in a few hours Euro led.