Technology
Schoolchildren chop orange and embezzle more than 230,000 euros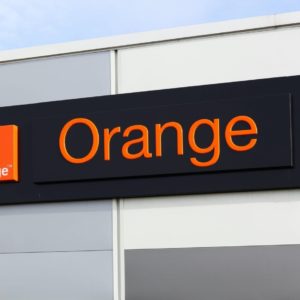 Three students at Fermat High School in Toulouse had good computer skills. This enabled them to tackle Orange. The students hacked the operator and managed to embezzle more than 230,000 euros. The case dates back to 2013, but the three men (who are now 23 and 24 years old) only had their verdict this week, reports La Dépêche.
Information about the attack on Orange thanks to the dark web
It all started when one of the young people on the dark web discovered the information needed to hack collective dispatchers. These are devices that connect customers to the operator's network. Another manages to get the key to one of these dispatchers. You are ready now: you can attack.
The trio access a dispatcher with jackets similar to those of the Orange technicians. The aim is not to arouse suspicion. You take control of the management of an Orange customer and repeatedly call premium tariff numbers. These numbers indicate a code that can then be used elsewhere as a credit note.
According to Orange, the three students committed more than 350 hacks of this type for damage estimated at more than 230,000 euros. "When you add the number of people involved and the amounts exchanged, it looks like a trading company," the president told the hearing. For his part, one of the defendants said the aim of this manipulation was to have money for some purchases and nothing more.
Up to one year in prison
The lawyer for the three defendants criticizes the Orange system. It is "so well done that it was enough for three 18-year-old children to connect two or three wires to divert an astounding sum," complained the lawyer.
The three teenagers who grew up were given suspended sentences of 4, 8 and 12 months. A subsequent hearing will settle the issue of Orange's compensation.