Technology
SK Hynix buys Intel memory chips for 7.7 billion euros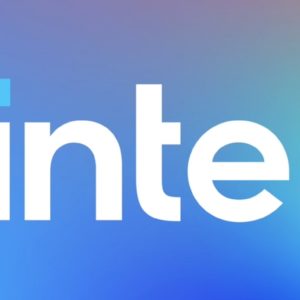 SK Hynix announces that it will spend 10.3 trillion won (7.7 billion euros) on the acquisition of Intel's memory chip business. SK Hynix is ​​the second largest semiconductor manufacturer in the world. It is a South Korean group.
The manufacturer, which wants to strengthen its position against its competitor Samsung, said it would buy "the entire NAND division" from Intel "without the Optane division". The deal includes Intel's factory in Dalian, China.
SK Hynix will pay Intel 8 trillion won ($ 5.97 billion) through 2021 to initially maintain its manufacturing facility in China and the SSD unit. He will pay the remaining 2.3 trillion won (1.72 billion euros) by March 2025 to complete the contract. The contract makes SK Hynix the second largest memory chip manufacturer in the world. The first is Samsung.
SK CEO Hynix Seok-Hee Lee believes the acquisition will enable his company to "proactively meet different customer needs and optimize our structure". The purchase will also make SK Hynix's position in the memory chip market "comparable to what we have achieved in the DRAM sector".
According to Bob Swan, CEO of Intel, Intel can "focus on differentiated technologies where we can play a bigger role".
The buyout will be funded in cash from existing reserves and the loan, SK Hynix said in its statement.