Technology
Tesla is ending its 7-day money back guarantee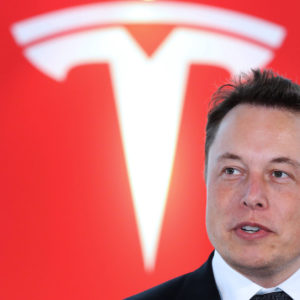 In addition to a solid publicity stunt, it was a sign of confidence. For years, Tesla promised new buyers of its various car models full refunds within a week. A guarantee that you will not regret your investment as several days of testing are promised without consequences. Elon Musk also used this promise on Twitter, where he remains very active and above all very absent-minded. With a quick mention for the Tesla Model S price announcement at € 69,420 that is sure to make you grin. In short, as long as you haven't damaged the vehicle or driven more than 1,600 km, it's no problem to claim a full refund.
These redemption conditions are still visible on the French version of the website. A discreet change while we wait for the reasons for this change. It only remains to determine if many vehicles have been rendered this way and what effect it will actually have. And that in a climate of inadequate customer service. The all-electric revolution could now be less convincing.
Can order online in 2 minutes for home delivery and return within 7 days for a full refund
– Elon Musk (@elonmusk) April 24, 2019
Report a bug in the text
Thank you for pointing out the bug. We'll fix it quickly.
Interesting? Share the news!
3
1
Keep in touch with us 🙂