Technology
TikTok: The US insists on its right to ban the application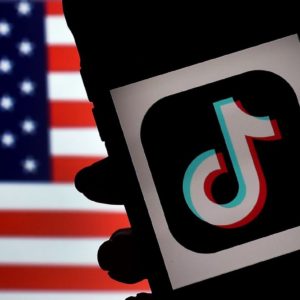 TikTok is still there. The United States has not banned the social network despite numerous threats. However, the US government insists that it can take action at any time. It's a new boost.
"The public interest demands that the president's authority and right to block economic transactions with a foreign entity be restored in the midst of a declared national security crisis." These are the words of the American government attorneys reported by AFP.
In late September, a judge refused to allow the Department of Commerce to remove TikTok from mobile application download platforms. This should be the first step in applying a presidential decree in early August. Donald Trump spoke of the risk of transferring user data to China. The US president described TikTok as a threat to national security. He had said that the social network, which belongs to the Chinese group ByteDance, could stay if it got under the American fold.
The judge recognized the government's goal of "preventing China from accessing data and influencing content on TikTok". He added that the government bans could be viewed as "indirect regulations on personal communication or information sharing".
An important step will soon take place: the American presidential election. The Trump administration could ban TikTok from November 12th. Well, to see what will happen if Joe Biden wins the election.