Technology
Uncharted, the film: the first pictures of the shooting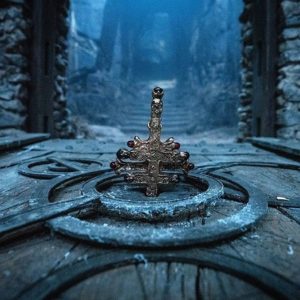 The film Uncharted, which is apparently based on Naughty Dog's famous JV franchise, is currently being shot. To keep fans waiting, Sony released several photos of the location that were posted on Tom Holland's Twitter account (who plays a young Nathan Drake). One of the pictures shows Tom Holland in the middle of a discussion with Nolan North, who is none other than the American voice of Nathan Drake. That picture in itself is pretty astonishing considering that Nolan North had largely criticized the idea of ​​this film just a few months ago.
The voice actor already supports the casting selection on Twitter: "It's like looking in a mirror! I am proud that Tom Holland is continuing the legacy of Drake! It is completely safe! Keep in mind here that the film Uncharted is directed by Ruben Fleischer and that the main headliners are Tom Holland (Nathan Drake), Mark Wahlberg (Victor Sullivan) and Sophia Taylor Ali (Chloe Frazer). The film is slated for release on July 16, 2021 in the United States.
Report a bug in the text
Thank you for pointing out the bug. We'll fix it quickly.
Interesting? Share the news!
2
Keep in touch with us 🙂