Technology
USA approves Samsung to ship OLED displays to Huawei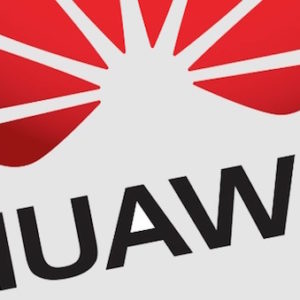 Huawei is (a little) less isolated: Samsung Display Co. has received approval from the US government to ship OLED screens to Huawei. In fact, since the tightening of the embargo earlier this year, companies wishing to trade with Huawei have had to obtain a special license issued by the U.S. Department of Commerce. This license / authorization remains a necessary step for American companies looking to do business with Huawei. The obligation also applies to foreign companies whose products contain components from the USA, such as B. Samsung Display Co.
Despite the embargo, Huawei may receive the OLED screens from Samsung
Samsung would be the first South Korean company to benefit from this business license. Huawei is not entirely out of business yet, however. The Chinese manufacturer does not yet have a distribution contract for its mobile Kirin processors. The Mate 40/40 Pro's Kirin 990s actually come from stocks that were hastily formed before the embargo was lifted. Will the US presidential election allow Huawei to get out of the doldrums?
Report a bug in the text
Thank you for reporting the bug. We'll fix it quickly.
Interesting? Share the news!
Keep in touch with us 🙂