Technology
WhatsApp Business adds new features and fees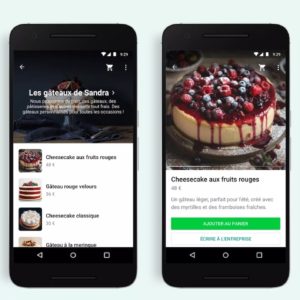 WhatsApp Business is getting better. This service, which companies can use to connect with their customers, will add new features. The focus is on shopping, Facebook hosting services, and commercial sales.
WhatsApp says it will develop new means of communication. Customers can view available products and shop directly in a chat. Messaging companies also want to facilitate the integration of these functions into their existing customer and e-commerce solutions.
In addition, WhatsApp will deepen its partnerships with providers of business solutions. The group will also provide a new option for businesses. This allows them to manage their WhatsApp messages through hosting services that Facebook wants to offer.
Finally, WhatsApp charges corporate customers some of the services. According to WhatsApp, this will help the company continue to grow while providing a free, end-to-end, encrypted service.
According to WhatsApp data, over 175 million people send messages to a WhatsApp Business account every day. According to messaging, consumers prefer to communicate with businesses through messages. They are also more inclined to make a purchase when the opportunity for entertainment is available.