Technology
Windows uninstalls Flash with an update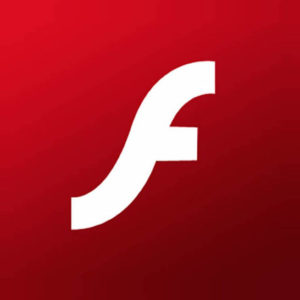 Microsoft is offering an update for Windows 8.1 and Windows 10 that will remove Adobe Flash Player. Flash support will end on December 31, 2020, so there is interest in removing it now.
The update is numbered KB4577586. It is optional and can be downloaded manually from the Microsoft Update Catalog. Microsoft is not making it available via Windows Update, at least for the time being.
Microsoft has determined that Adobe Flash Player cannot be reinstalled after applying the update. The only option after installing the update is to either roll back the device to a previous system restore point (before installing the update) or to completely reinstall Windows.
If you want to download the update that will remove flash, go to this address and select the version that matches your PC. Otherwise, you can wait until early 2021. Microsoft will apply the update to all users at this point.
There's a little precision that matters. Microsoft announces that Microsoft Edge (Chromium) will be able to use Flash until January 2021. However, Internet Explorer and the old version of Microsoft Edge lose access today with the update.